Burundi Akawa Project - Office
A clean and sweet cup with notes of fig, rhubarb and grape. 

This naturally processed coffee is from the Kirasa mill, one of the 13 mills that form the Akawa project. Established to provide sustainable and equitable income for local farmers, this lot was grown intercropped with bananas using natural fertilizers.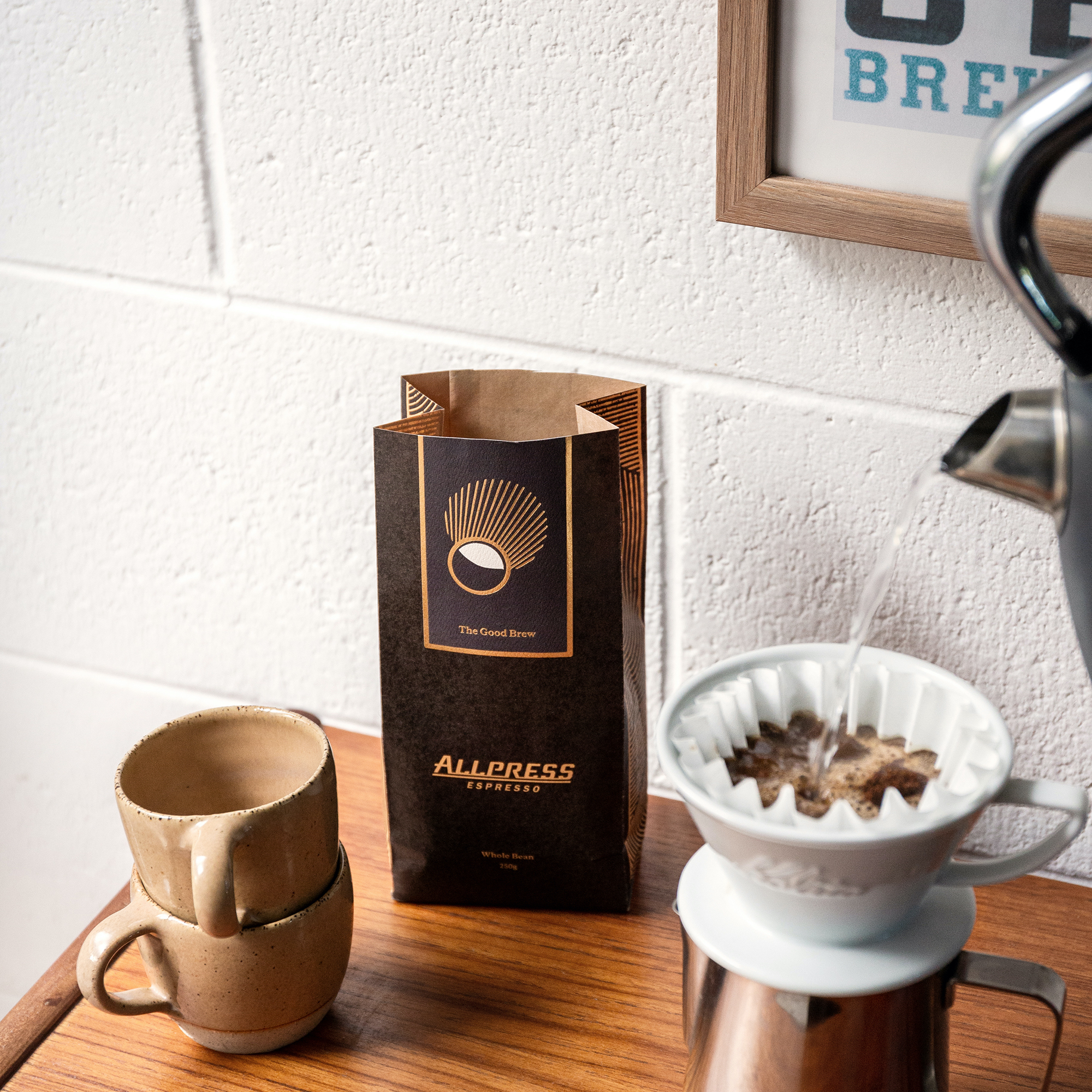 A clean and sweet cup with notes of fig, rhubarb, and grape
Roaster's Notes
The word Akawa is the native Burundian word for coffee.
The organisation helps coffee farmers in Burundi raise the production and quality of their crops and supports them in demanding a higher price for their coffee. The project's directives are based on UTZ certification standards, a certification program for sustainable farming of coffee, tea, cocoa and hazelnuts.
Farmers are supported to grow coffee sustainably for long-term ecological balance. A portion of the profits also go towards building infrastructures that give access to clean water for local families.
Bean Origins
Burundi
Akawa Project
Kirasa Washing Station