Costa Rica Las Lajas - Office
A delicious organic naturally processed coffee with notes of strawberry, toffee and cola.
Sourced from the Las Lajas micro mill in Costa Rica known for its signature Alma Negra (Black Soul) method of selecting the sweetest cherries during harvest, giving the coffee a sweet, bright, and deliciously juicy flavour.  
Enjoy this as a pour-over or Aeropress for the ultimate clean cup. Grab a bag before it goes as it's with us for a limited time only.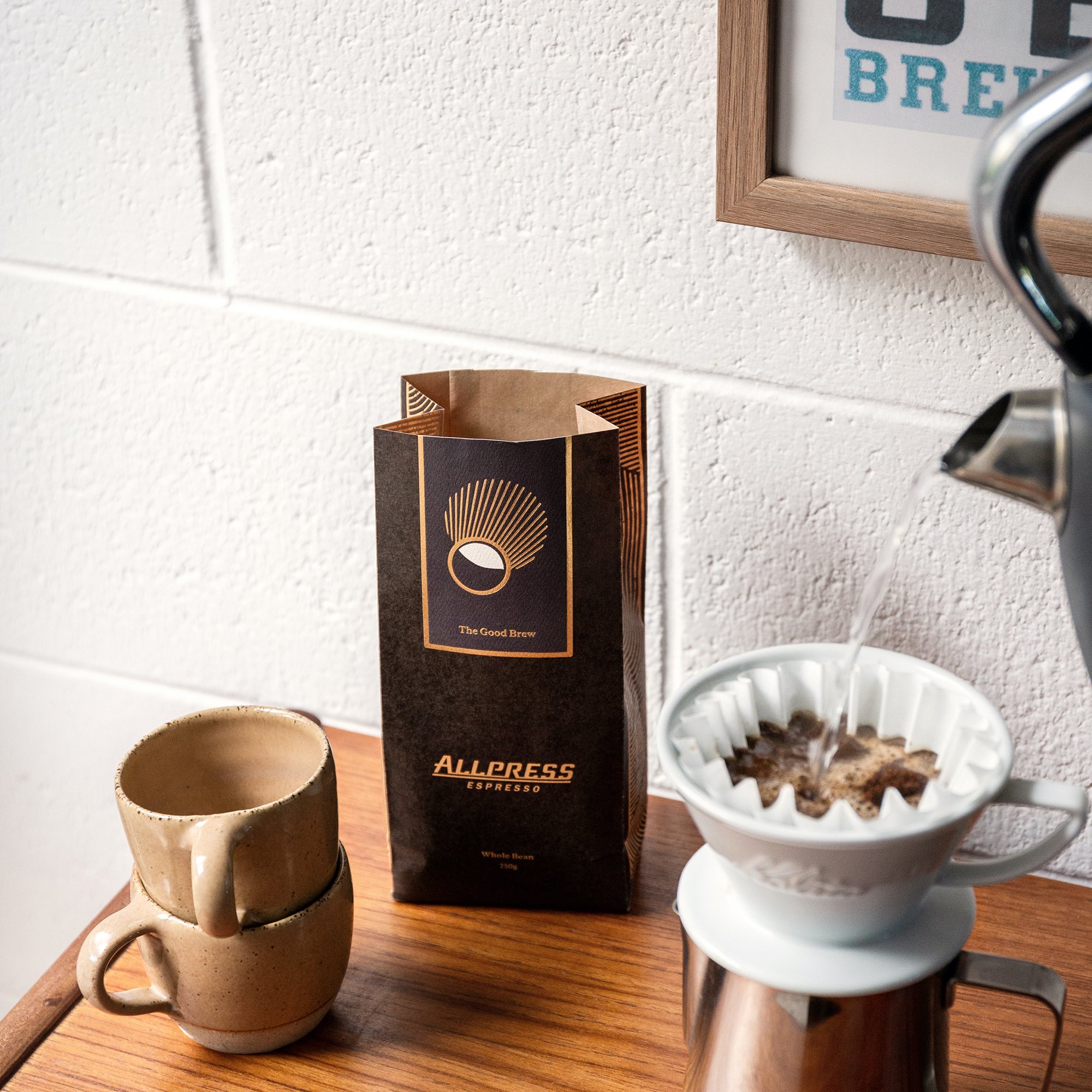 Sweet, bright and juicy with notes of strawberry, toffee and cola.
Roaster's Notes
Owned by the Chacón family, the Las Lajas mill began using natural techniques to produce coffee after an earthquake cut off the mill's access to water in 2008.
Taking cues from Brazil and Ethiopian farms, the method includes initially drying the cherries in a greenhouse, then moving them throughout the day and night to maintain stable humidity levels.
Las Lajas is one of the only certified-organic mills in the area, making this coffee one of a kind.
Bean Origins
Costa Rica
Natural Alma Negra