Guatemala Finca El Chalum Office
Sweet notes of peach and caramel with mild apple acidity.
This washed single origin is from Francisco Pablo's El Chalum farm in Todos Santos, Huehuetenango, Guatemala.
Grown alongside bananas and citrus fruits, this coffee undergoes three rounds of rinsing following its 18–24-hour fermentation and then dried for 3-4 days. This hybrid processing method of fermenting and washing results in a delicious standout cup.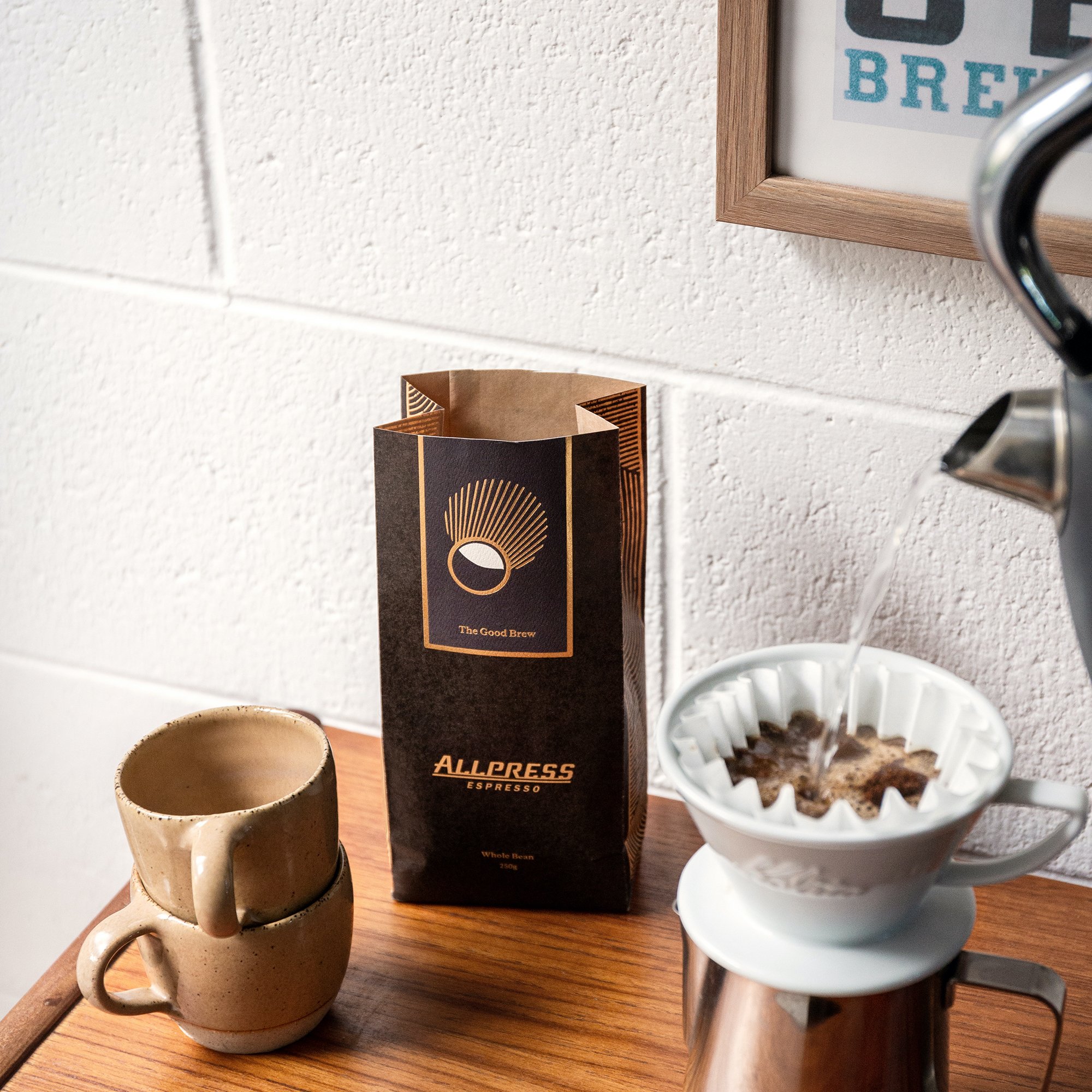 A must try sweet single origin with notes of peach and caramel with mild apple acidity
Roaster's Notes
The El Chalum farm is in the village of Todos Santos, Northeast of the city of Huehuetenago. Alongside coffee, the farm also produces other crops for diversification including bananas and citrus fruits like oranges and lemons, along with avocado, guava, and cassava.
Francisco is a member of the ASPROCDEGUA cooperative, (Asociación de Productores de Café Diferenciados y Especiales de Guatemala). The association has members from communities throughout Huehuetenango.
The organization offers its members technical assistance in farming along with access to social projects based on food security, education, and nutrition.
Bean Origins
Guatemala
El Chalum
Todos Santos, Huehuetenango