Iced Black Coffee 12 Pack
Perfectly brewed Allpress specialty coffee and spring water. Based on our signature blend, this black iced coffee is sweet, balanced, and complex. 
Naturally sugar-free and the strength of a double espresso. This is where iconic flavour meets natural energy.
Roaster's Notes
Our iced black coffee can is a cold brew style drink based on our signature blend — sweet, balanced and complex.
The perfect Allpress coffee experience; a double shot canned iced coffee to go. This black coffee in a can is for when you're on the move— it's the same specialty coffee from your favourite café, just made to go.
Bean Origins
Double Shot | Specialty Coffee
Vegan Friendly | No Added Sugar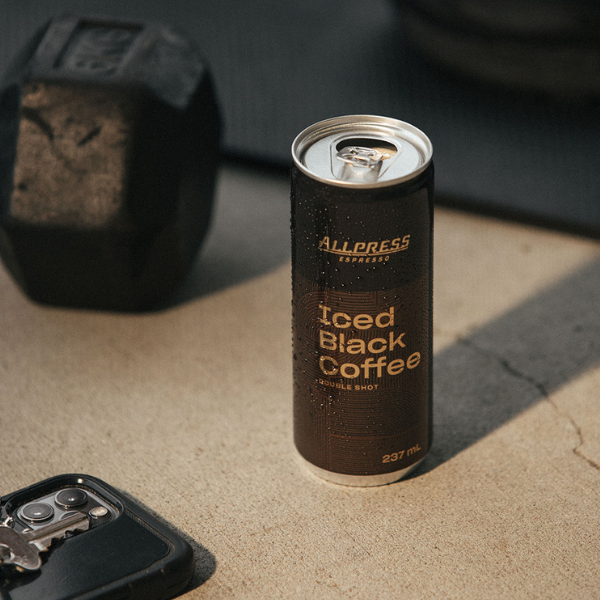 Perfectly brewed clean energy coffee; a smooth and balanced black iced coffee