A washed Tanzanian with notes of chocolate, raisin, black tea, and white grape.
Having some of the only processing infrastructure on Mt Kilimanjaro, the Mwika Co-op receive coffee from over 900 family producers for processing. Thanks to its exceptionally high altitude and rich volcanic soils, the Mwika Co-op's coffee is one of a kind. 
A beautifully complex cup of juicy acidity and high sweetness.
Roaster's Notes
The rich, volcanic soil and elevation contribute to the quality flavour of this special coffee. Shaded by banana trees and other native bushes, the Mwika's coffee ripens slowly, developing complex, nuanced flavour.
With so few places available to process coffee cherry on Mt Kilimanjaro, many families rely on Mwika and its infrastructure. The co-op provides families in the region with the tools to get their remarkable coffee processed and sold.
Bean Origins
Tanzania Mwika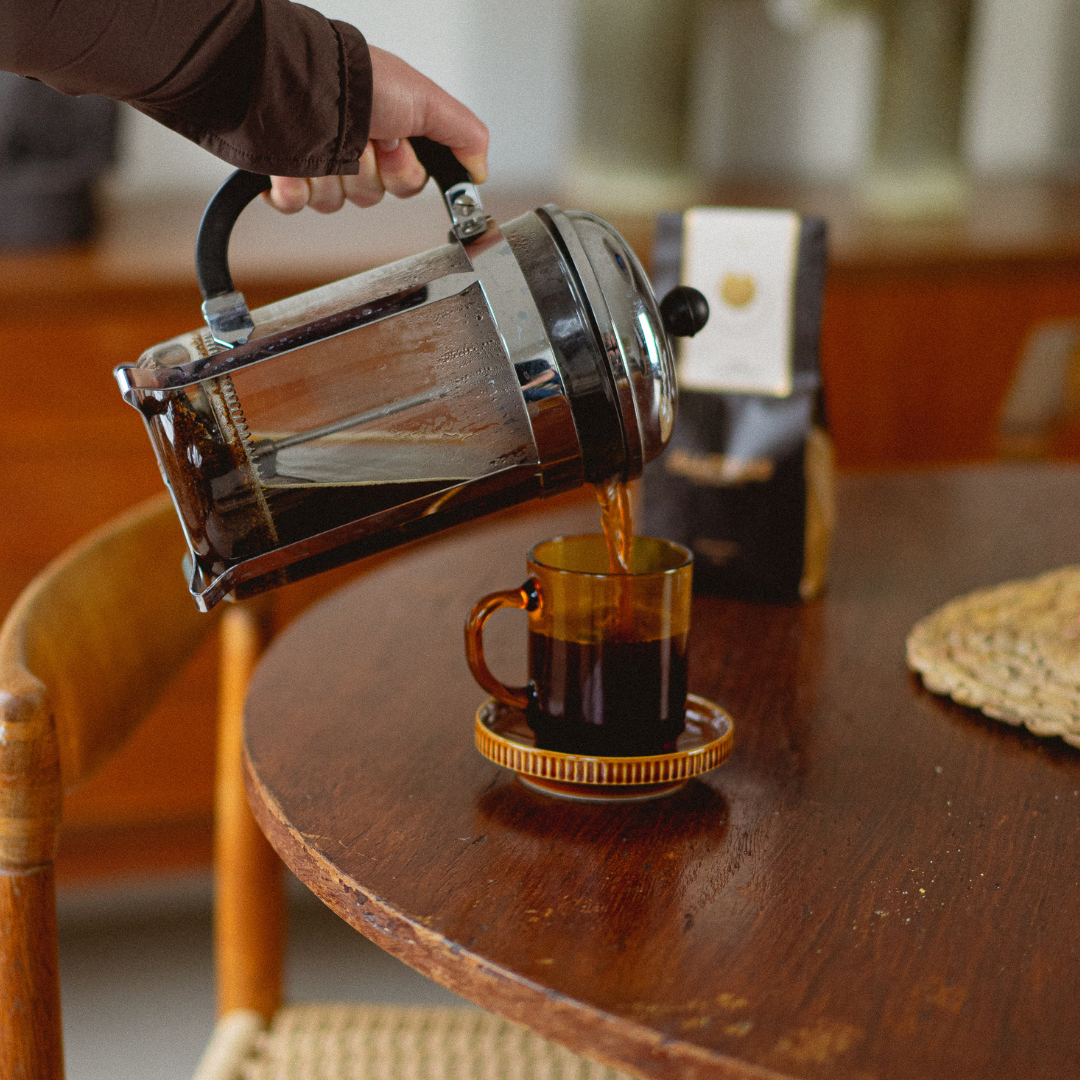 Enjoy notes of chocolate, raisin, black tea, white grape